CLIENT

Rijksmuseum

INDUSTRY

Art, Education, Media & Entertainment

SERVICES

Communication, Corporate & Editorial Design
For ten years I designed all kinds of projects for the Rijksmuseum Amsterdam. From communication material for numerous exhibitions to educational and promotional material, annual reports, books and the design of the best-selling Rijksmuseum catalog ever in ten languages. Below you can see 3 selected projects.
Starting with the Rijksmuseum Friends identity. I focused the design on the letters SVP which stand for S'il vous plaît (Please). But it also revealed the three memberships. S for Schutter (Shooter), V for Vaandeldrager (Standard bearer) P for Patroon (Patron).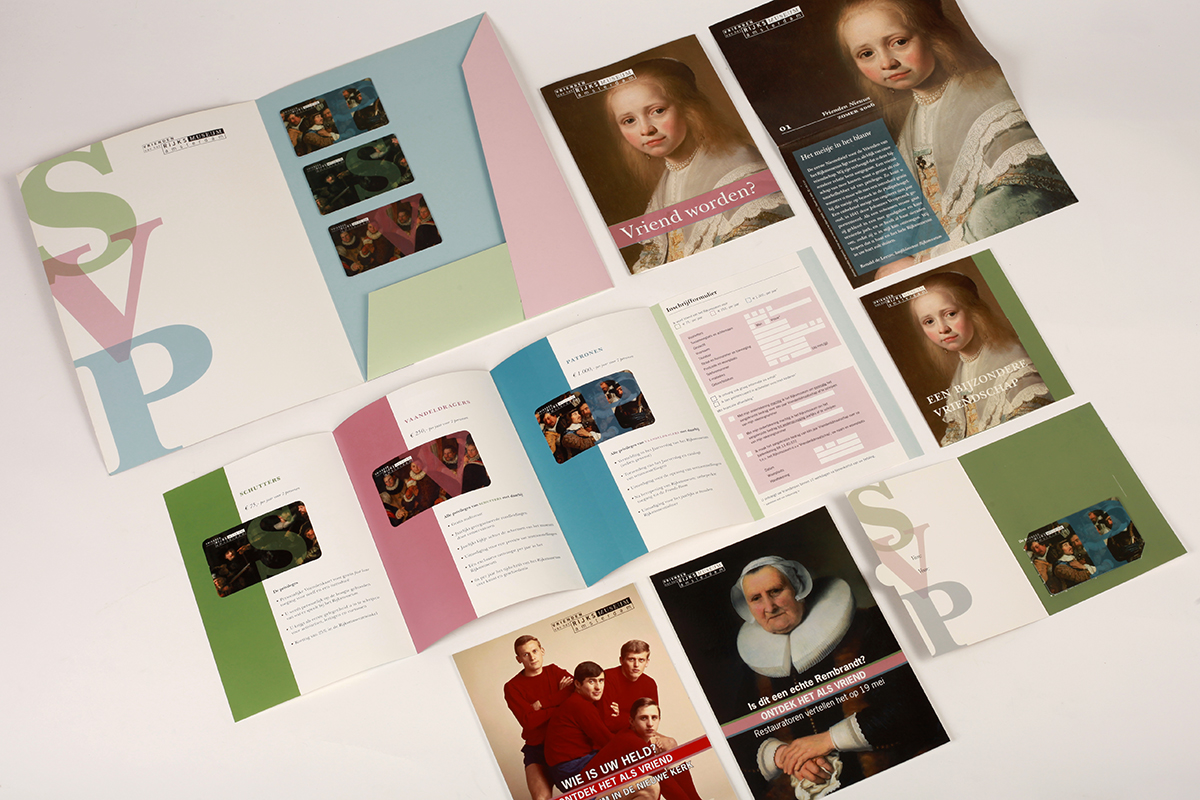 Followed by the Rijksmuseum annual report with the highest keep function. I designed 7 fold-out pages which highlighted the 7 most important events of that year.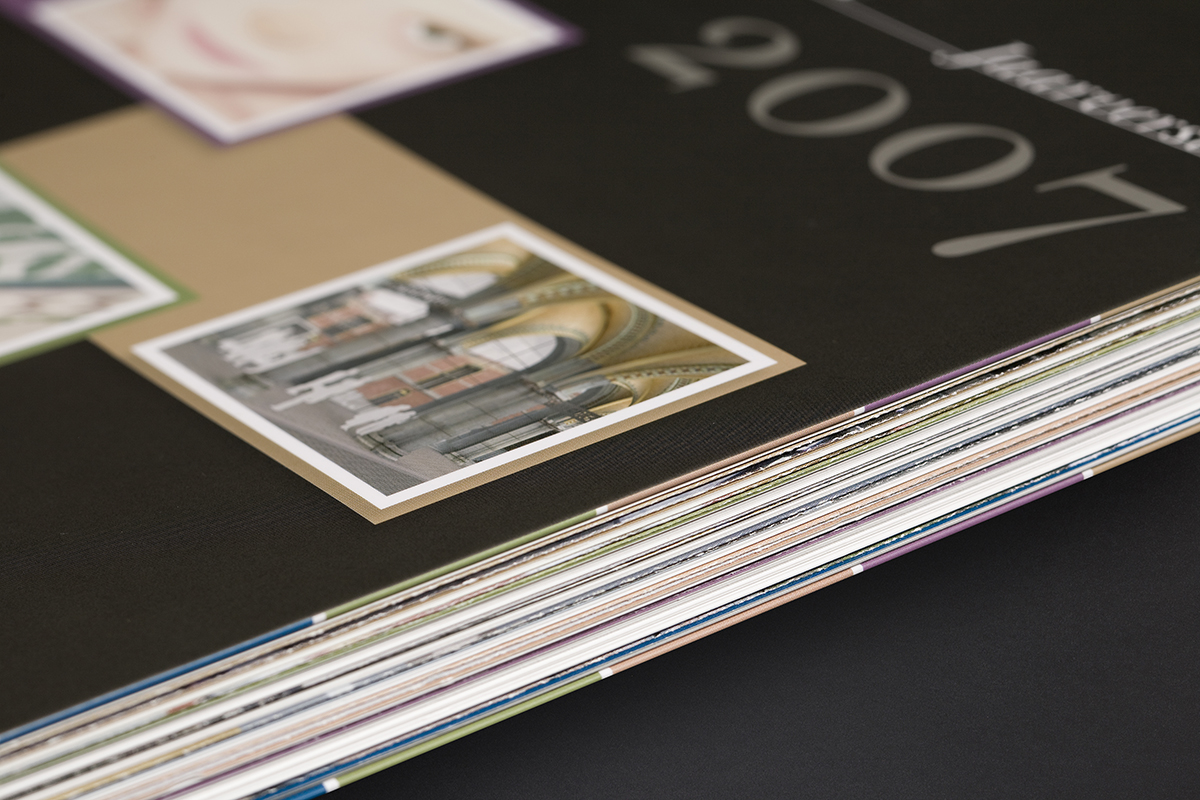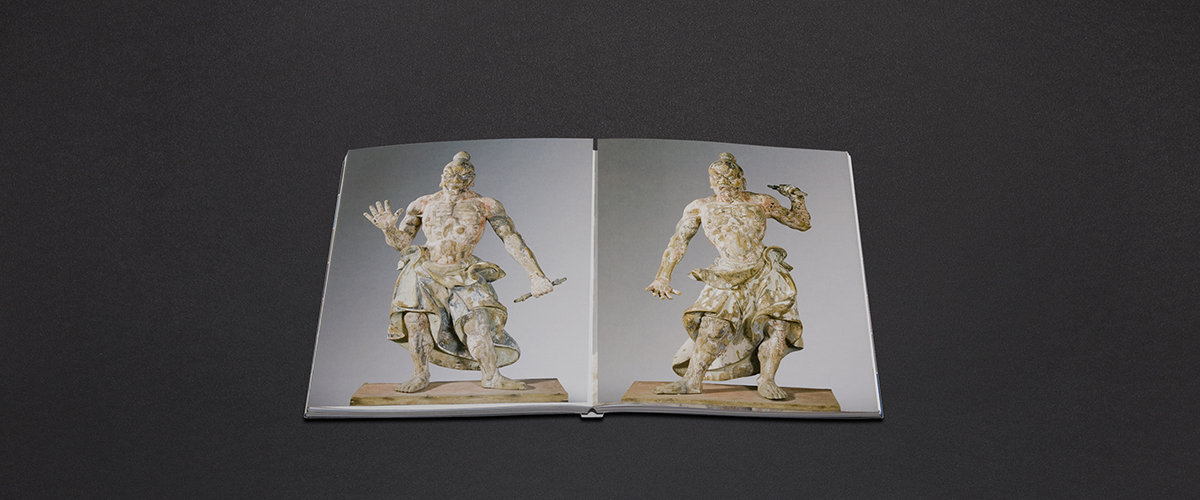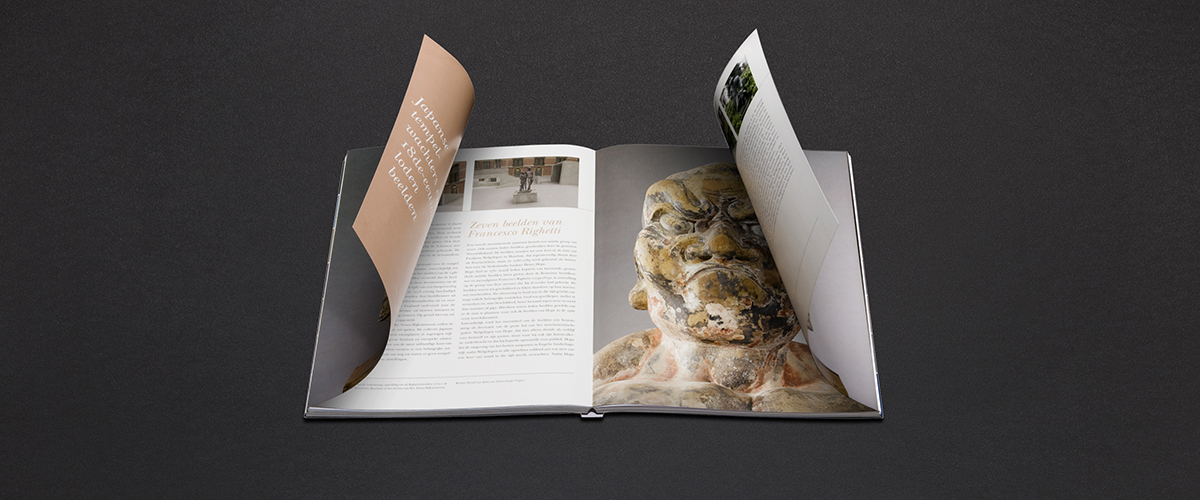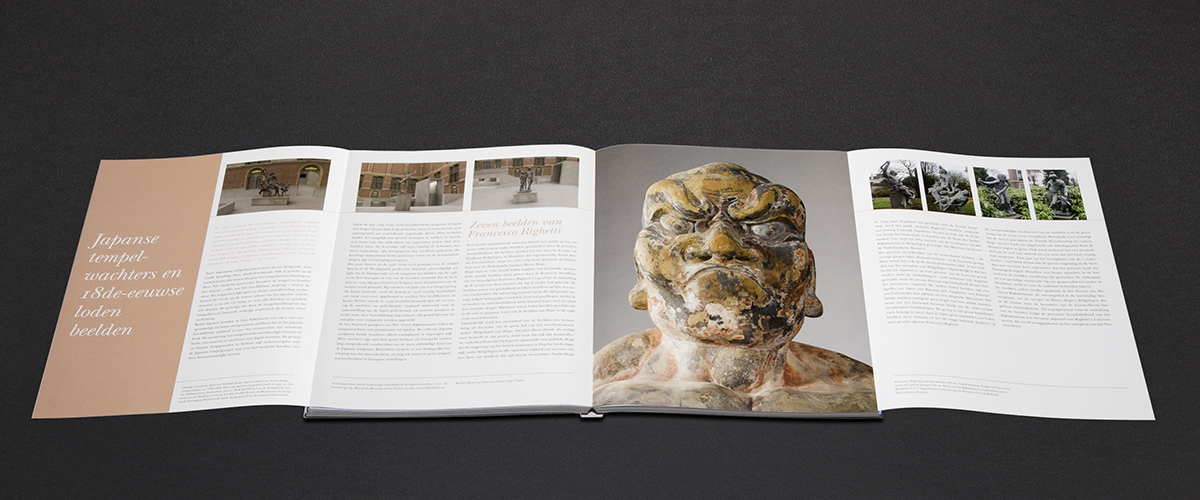 And finishing with the Rijksmuseum Children's Guide. I designed a child attractive and accessible guide with a focus on all kinds of 'to do' projects.